CSI Webinars
The Southern Conference on Homelessness and Housing (formerly Housing Works!)

November 14-16, 2018
Perdido Beach Resort
27200 Perdido Beach Blvd
Orange Beach, AL 36561
The Southern Conference on Homelessness and Housing (formerly Housing Works!) is an opportunity for affordable housing developers and providers, supportive service providers, practitioners, social workers, elected officials, researchers, and those who have experienced housing instability or homelessness to come together to address the ongoing issues of poverty and the lack of safe, decent, and affordable housing in our region. This conference provides a venue for participants to collaborate with new partners in an effort to address these issues in their communities. The 2018 conference will highlight best practices to reduce and eliminate homelessness, as well as focus on the need for new affordable housing opportunities in the Southern region.
Type of Registration
Early Bird Starts NOW!
After September 30, 2018
Standard
$250
$280
Student
$175
$205
One Day Attendance
$200
$230

Group Rate (3 or more registrations from one organization

should email: elizabeth@collaborative-solutions.net

for the discount code)

$200
$230

Speaker (confirmed speakers will be issued

a registration discount code)

$125
$155
Limited scholarships available : Please email Rachel at rachel@collaborative-solutions.net if you would like to apply for a scholarship.
Questions? Email: elizabeth@collaborative-solutions.net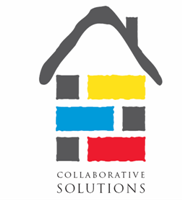 Protip Biswas
Vice President, Homelessness & Place Based Initiatives
Protip Biswas is the Executive director for the Regional Commission of Homelessness in Atlanta and is on the staff of United Way of Metropolitan Atlanta. In his current position, he ensures the coordination and implementation of the strategies identified in the Blueprint to end homelessness. The Regional Commission on Homelessness (RCOH) has been the catalyst in creating over 2000 units of supportive housing, creating 1200 jobs for homeless persons, reunified over 12,000 persons and raising over $50 million for homeless projects. The RCOH has engaged 7 counties in the region to take on projects for homeless persons.
He is also the Vice President for Opportunity Zones for the United Way and provides leadership to United Way's place based initiatives. This is a new area of work for the organization.
Prior to his current position he has been active in the field of community development, affordable housing, community building and economic development. He has worked with organizations in neighborhoods in Ohio, Virginia and North Carolina. He has also worked for Enterprise foundation, a national intermediary in affordable housing.
He continues to be active in the community development field through his service on the boards of several community development corporations in Atlanta. He has a masters degree in architecture from University of Cincinnati and another in construction management from SPA, Delhi, India. He also completed his coursework for his doctoral studies in Urban Planning at the University of North Carolina in Chapel Hill. His research interest includes affordable housing finance, community economic development and social capital.
$i++ ?>
This year's conference will be held at:
Perdido Beach Resort
27200 Perdido Beach Blvd
Orange Beach, AL 36561
How to book your hotel room at the special conference group rate:
Please call (800) 634-8001 and use the Booking ID: #15943 to receive the special group rate. Please identify yourself as a participant of Southern Conference on Homelessness and Housing.
OR book online at https://www.perdidobeachresort.com/
PLEASE NOTE: A credit card and first night's room and tax will be required to guarantee the reservation. Also, any special requests in regard to sleeping rooms are based on availability at time of arrival.
RESERVATION CUT-OFF DATE: The Perdido Beach Resort will accept reservations, provided there are available rooms within your contracted room block, until Monday, October 22, 2018, at which time any unreserved rooms will be released into general availability.
Key:

Complete

Next

Failed

Available

Locked
11/14/2018 at 2:00 PM (EST) | 2 days, 4 hours
11/14/2018 at 2:00 PM (EST) | 2 days, 4 hours
The Southern Conference on Homelessness & Housing Agenda
Registration Hours
Tuesday, November 13, 2018
Location: Hotel Foyer
Time: 5:00PM-7:00PM
Wednesday, November 14, 2018
Location: Hotel Foyer
Time: 8:00AM-1:00PM
Thursday, November 15, 2015
Location: Hotel Foyer
Time: 8:00AM-11:00AM
Wednesday, 11/14/18
8:00 am – 1:00 pm Conference Registration
1:00 pm – 2:00 pm Opening Plenary
Protip Biswas, Vice President, Homelessness & Place Based Initiatives
United Way of Greater Atlanta
Location: Grand Reef Ballroom
2:15 pm – 3:15 pm Session 1
Family Violence: Best Practices and Innovations in Service (extended session: 2:15pm - 5:15 pm): Paradise Reef

Helping People with Mental Illness Be Successful in Community Housing: Night Reef I

Rural Housing Provision that Works: Effective Models for Affordable and Permanent Supportive Housing in Rural Communities: Night Reef II

Lessons Learned and Words of Encouragement from a Comprehensive Housing and Case Management Initiative for People Living with HIV: Grand Reef

3:15 pm – 4:00 pm Special Break To Visit Exhibits
4:00 pm – 5:00 pm Session 2
The Real Cost of Affordable Housing: Coping with the South's High Energy Burden: Night Reef I
Dynamic Prioritization : Night Reef II
Housing Affordability in the Southeast: Data from the Federal Reserve's Sixth District: Grand Reef
Thursday 11/15/18
8:00 am -11:30 am Conference Registration
8:00 am – 9:00 am Continental Breakfast
Location: Grand Reef Ballroom
9:15 am – 10:15 am Breakfast Session
Messaging Matters: Relaunching the Housing Trust Fund Campaign in 2019
Ashley Kerr, MSW, MPH
Director of Programs, Collaborative Solutions
10:30 am – 11:30 am Session 3
Veteran Homelessness: Best Practices and Innovations: Night Reef I
Effective Coordinated Entry in Rural CoCs: Night Reef II
11:45 am – 12:45 am Session 4
Green From the Start: Healthier, Efficient, and Long Lasting Buildings Improve the Lives of Occupants and the Bottom Line of Owners: Paradise Reef
Creating Family Stability: Night Reef I
Housing First in Rural Areas: Night Reef II
1:00 pm – 2:15 pm Awards Luncheon
Location: Grand Reef Ballroom
2:30 pm – 3:30 pm Session 5
Advocating for Increased Housing Opportunities One Thousand Words at a Time: Paradise Reef
Rural Homelessness Data Collection and Utilization 101: Night Reef I
How Partnerships with Community Can Create Home: Night Reef II
3:30 pm – 3:45 pm Break to Visit Exhibits with refreshments
3:45 pm – 4:45 pm Session 6
Developing Impactful Communities in Rural America." : Paradise Reef
Rural Homelessness Data Collection and Utilization 201: Night Reef I
Affordable Housing Resources: Night Reef II
Rural Studio's 20K Initiative and the Total Cost of Affordable Housing: Grand Reef
Friday, 11/16/18
7:30 am – 8:15 am Continental Breakfast
Location: Night Reef I
8:30 am – 9:30 am Session 7
Using VOCA and Flexible Funding to Increase Safe Housing Options for Domestic and Sexual Violence Victims: Updates and Innovations: Paradise Reef
Self Care :An Interactive Session : Night Reef I
Effective Landlord Engagement in Rural Communities: Night Reef II
Foster-Care: Transitioning from Housing to Homelessness (And Back Again): Grand Reef
9:45 am – 10:45 am Session 8
Common Ground, Complementary Approaches: Adapting the Housing First Model for Domestic Violence Survivors: Paradise Reef
Housing Challenges and Solutions for People Living with HIV/AIDS: Night Reef I
Effective Outreach for People Experiencing Homelessness: Night Reef II
Understanding The Credit Reporting System in the United States and Options for Safe and Affordable Housing: Grand Reef
11:00 am – 11:30 am Closing event
Location: Grand Reef Ballroom
Presenting Sponsor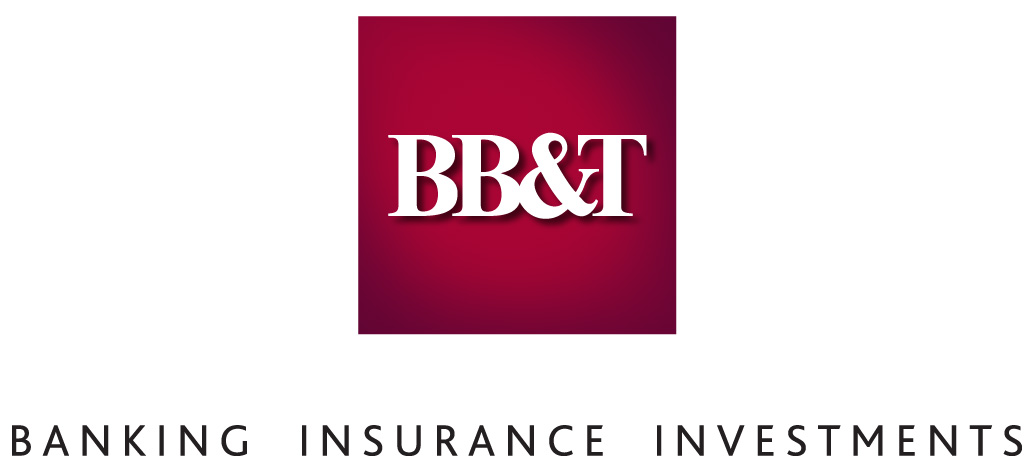 Lunch Sponsor

Breakfast Sponsor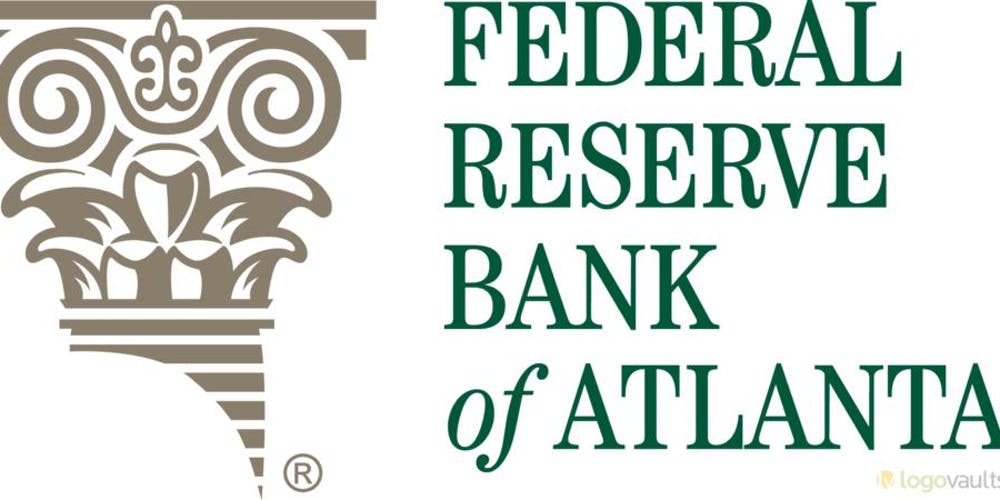 Sponsor


Non-profit Sponsor